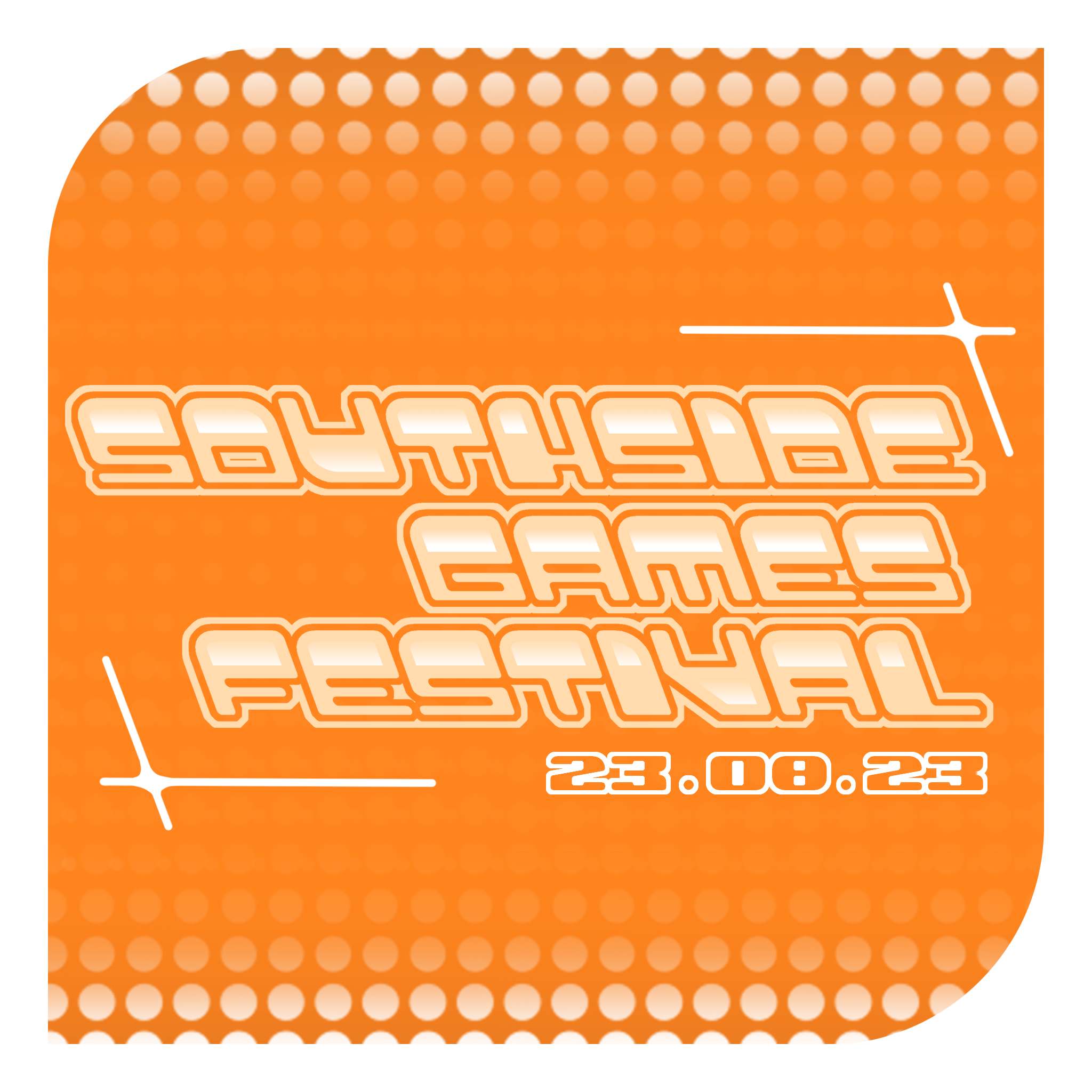 The Southside Games Festival returned for 2022, bringing you a fresh feast of videogames. That year's selection was a home-grown one - we threw out the additives and got rid of the filler. Serving you up only the tastiest, fully-vegan, locally-sourced videogames.
You came and ate your fill on the 18th May, 7pm till 10.30pm at The Glad Cafe. Entry was free, over 18's only, due to licensing restrictions.
Zoe
West End
Retchy Games
Hand-drawn bullet-hell. This frenetic shooter combines the run-and-gun mechanics of Metal Slug, with the infinite loops of Resogun and wraps it up with old-fashioned drawn-on-film style animation. Fight your own creator as the artist bears down on you with pen and paintbrush.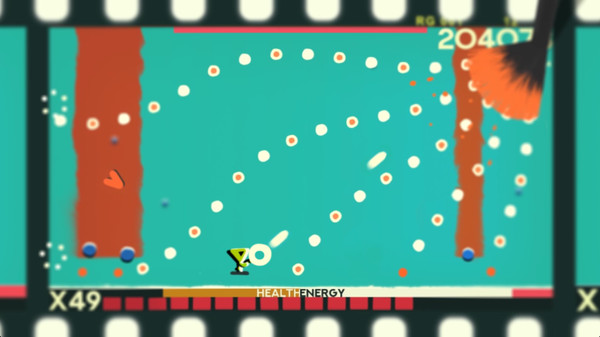 Face of The Killer
Crossmyloof
Garmentdistrict + Tommy Tone + A Degen
Like Scooby Do, but for kids. This trilogy of horror-mystery adventure games will tingle your senses and poke at your fears. Come face to face with misshapen philosophical idioms, unclear moral art, and spooky creatures with masks. Will you survive? Will your friends be there when you need them? Find out in glorious 3D.
Thatcher's Techbase
Coatbridge
Doom Daddy Digital
Kill Margaret Thatcher. A global phenomenon that has graced the pages of PC Gamer, NME and The Metro and was awarded Best Demon in Esquire's annual games awards. But despite all that high esteem, this is a simple game about Margaret Thatcher coming back from the dead as a demon with a big robot suit and you have to shoot her in the head with lots of guns.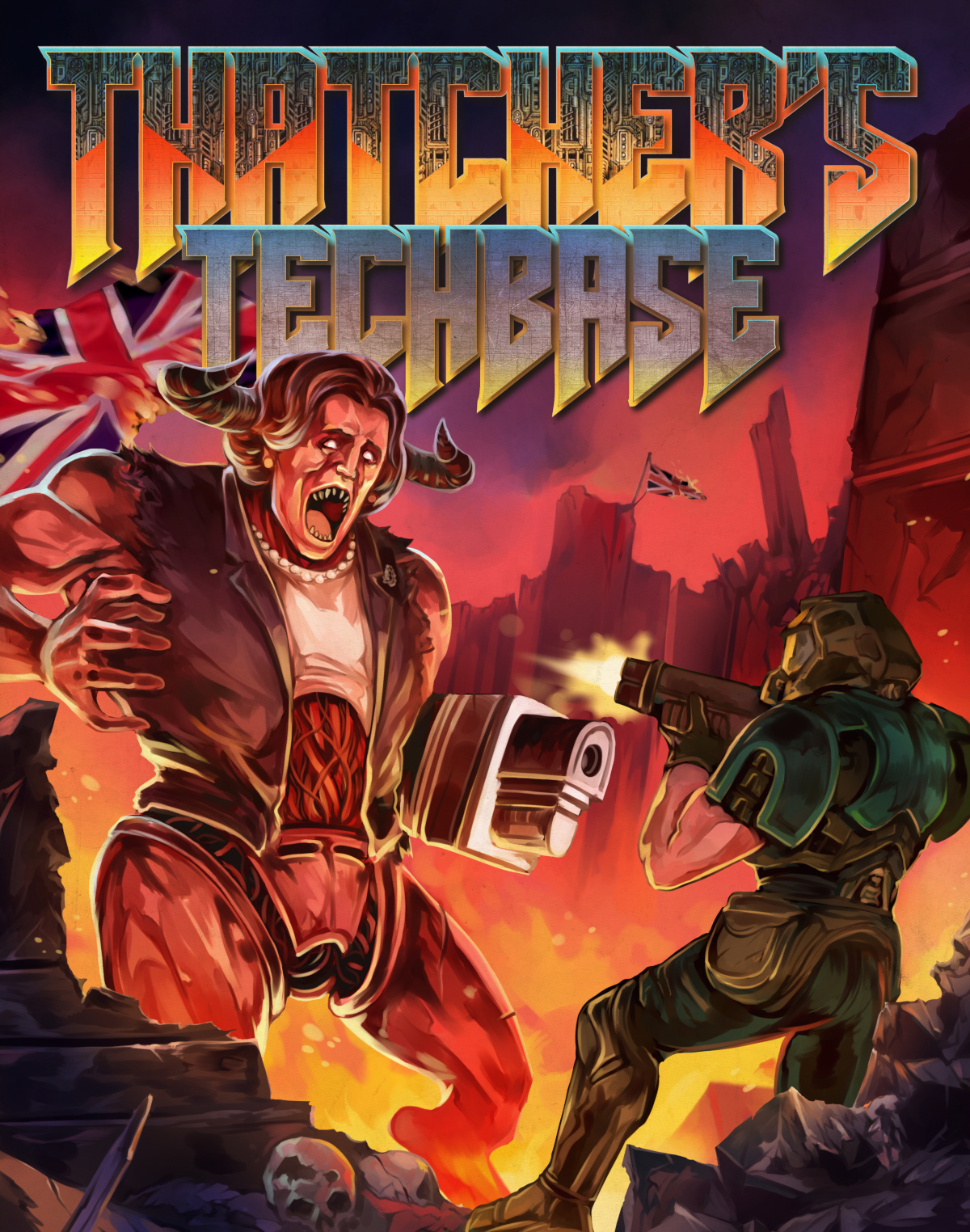 Bar Fight
Edinburgh
WeThrowSwitches
Mash buttons and explore datasets in this manic multiplayer party game. Custom built controllers and a large screen make this a one-off experience that you cannot add to your steam wishlist.
Photos from the 2022 festival