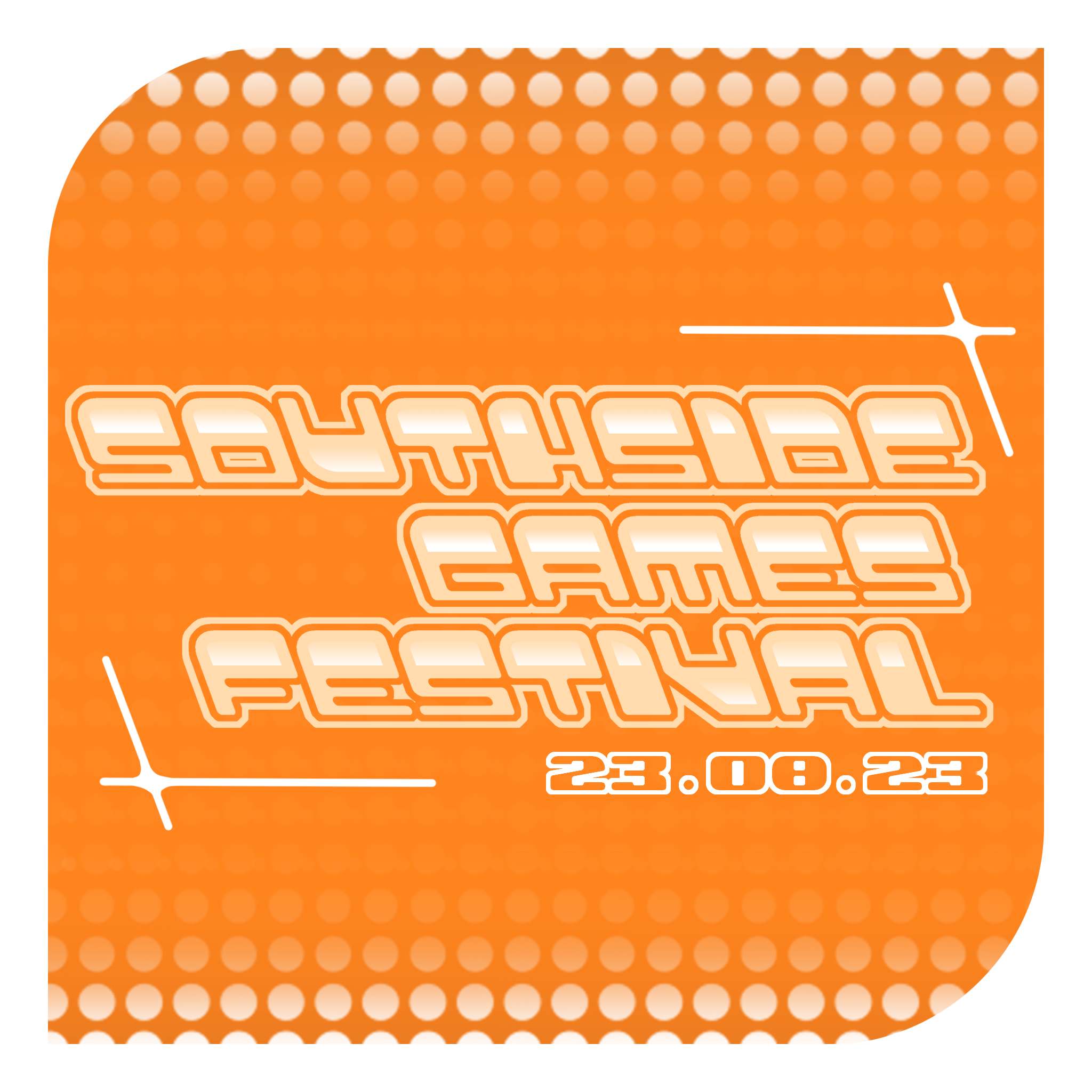 The Southside Games Festival is back in 2023. From golfing skeletons and giants made of clay to highland adventures and playable pop-up books. There's something for everyone.
Experience it wholesale on 23rd August, 7pm till 10.30pm at The Glad Cafe. Tickets available online or on the door, £5 or pay what you can.
Dungeon Golf
Ant Workshop
Edinburgh
A good walk. Spoiled. By skeletons. That's right you can play golf with your friends, in a dungeon. Play an early preview of this madcap golfing party game.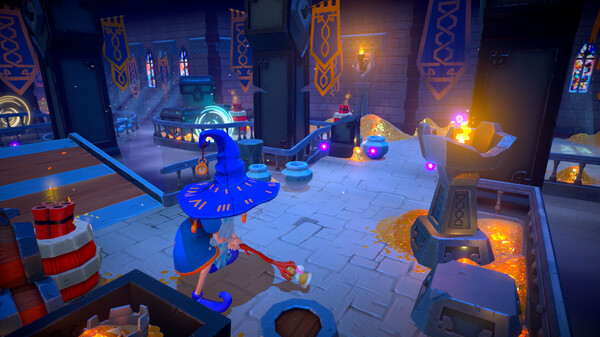 Lowtek Light Book
Lowtek Games
Dundee
A one-of-a-kind playable popup-book that let's you control a character jumping across the pages. The hand-crafted book responds as you flip through each scene as the levels in the game are magically mapped to each fold of cardboard.
Judero
Jack King-Spooner
Edinburgh
Psychadelic claymation folktale are three words you probably weren't expecting. Melt your eyes, heart, mind and maybe even some plasticine in this epic tale from the depths of Scottish folklore.
CRT7
Amicable Animal
Edinburgh
Vintage sythesizer-cum-puzzle game by Bafta award winning creator of SOLAS128. Challenge your mind and your ears.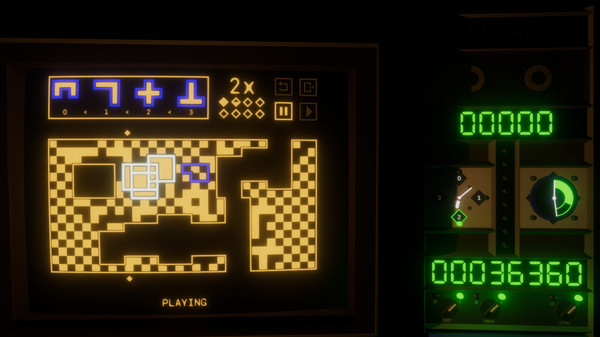 Viewfinder
Sad Owl Studios
Edinburgh
Perspective mangling puzzle adventure. This game has been taking the internet by storm with its impossible scenes and unique mechanic allowing you to walk inside photographs.
A Highland Song
Inkle
Cambridge
Hearfelt story of a girl travelling across the Scottish Highlands. Get a rare preview of this upcoming narrative platformer from the acclaimed Inkle Studios.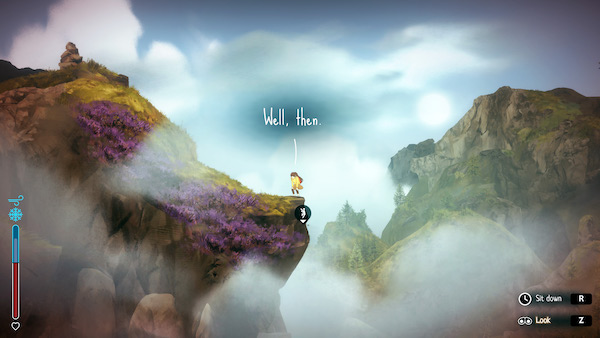 Gameboy Glasgow
Ben
Glasgow
Glasgow through the lens of a gameboy. Stunning 8-bit images from local photographer Ben.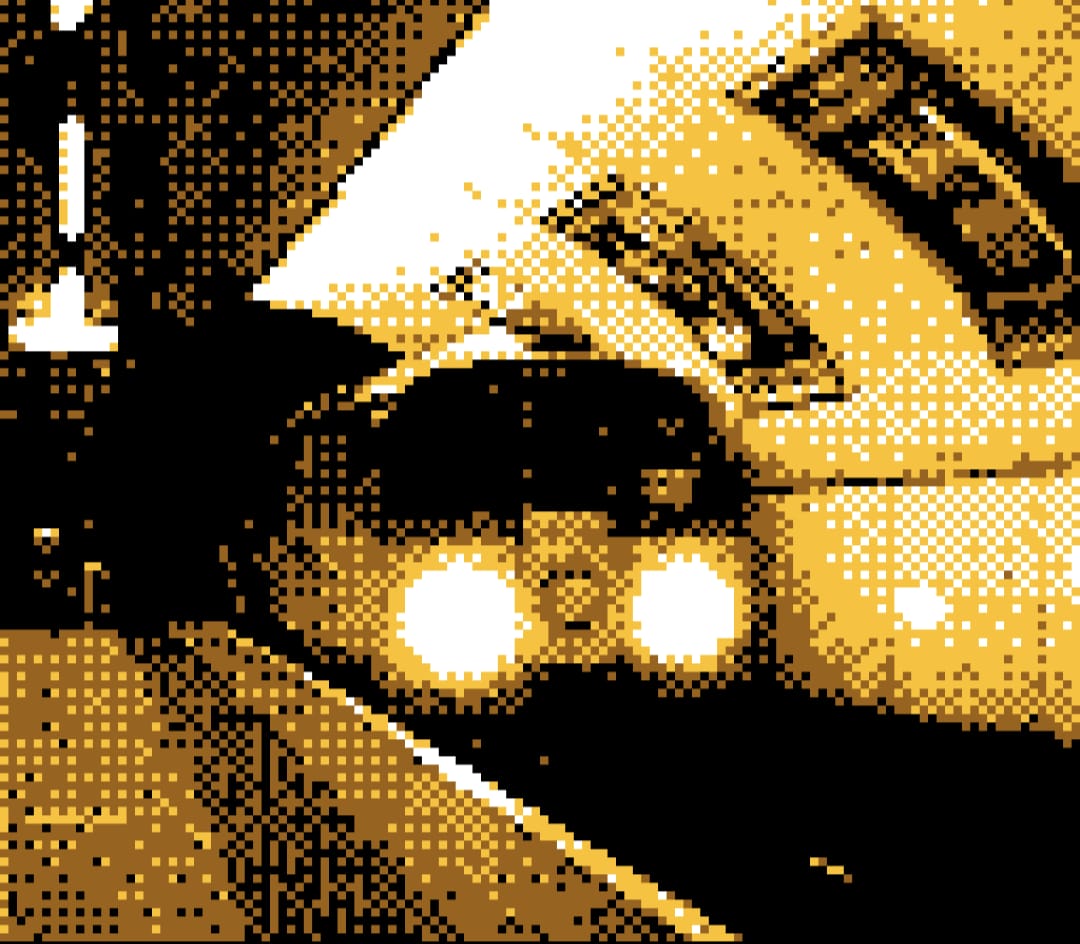 Coldo
Swatpaz
Glasgow
The spiciest streamer in Scotland. Like Dennis the Menace for Zoomers, this troublesome videogame fan gets up to all sorts of mischief in Swatpaz's animated series.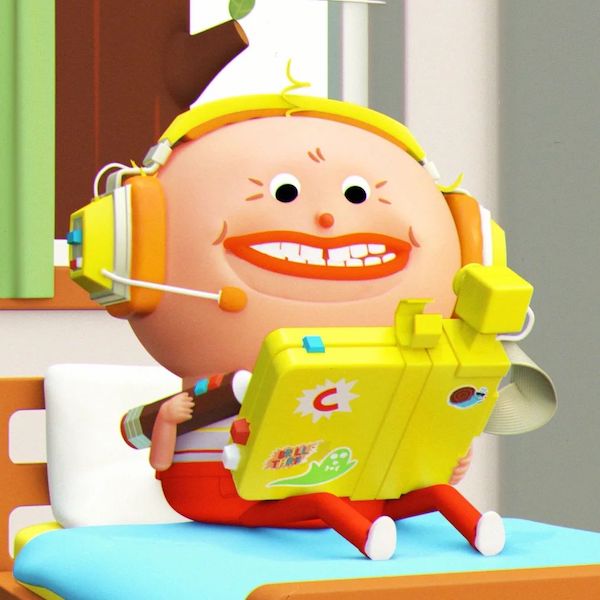 Here are some photos from last years festival, to widen your eyes.