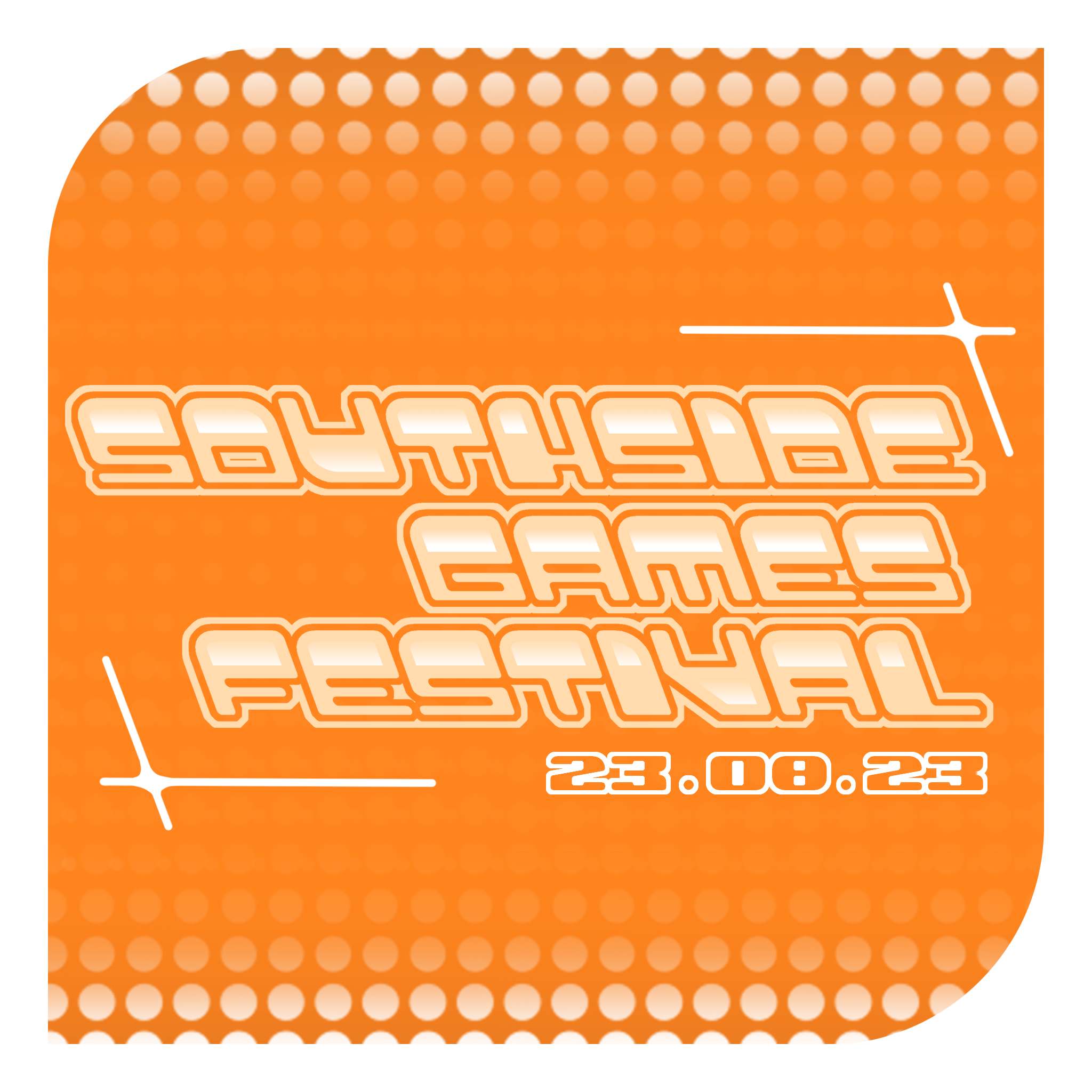 23rd May 2019, The Glad Cafe, Glasgow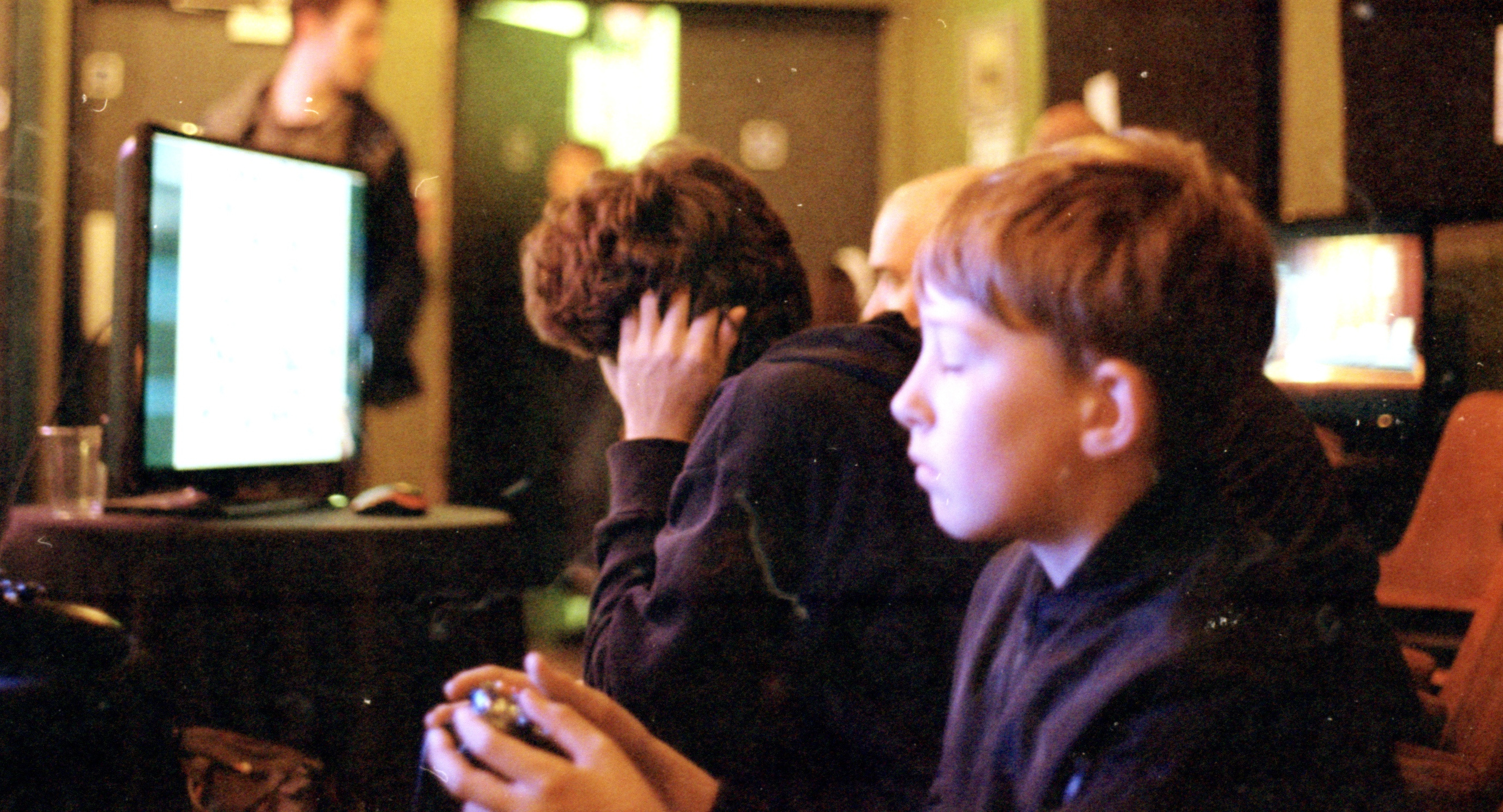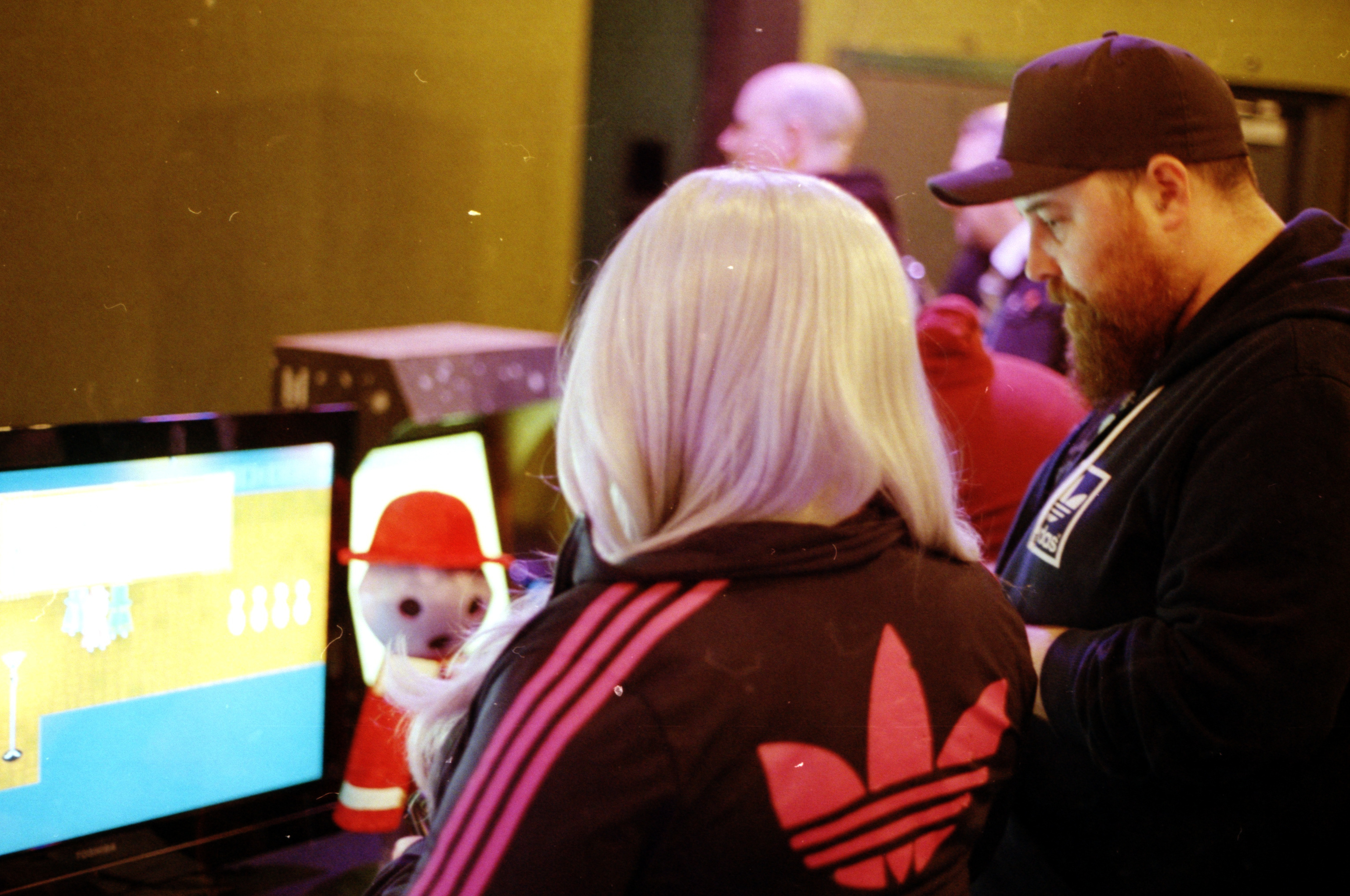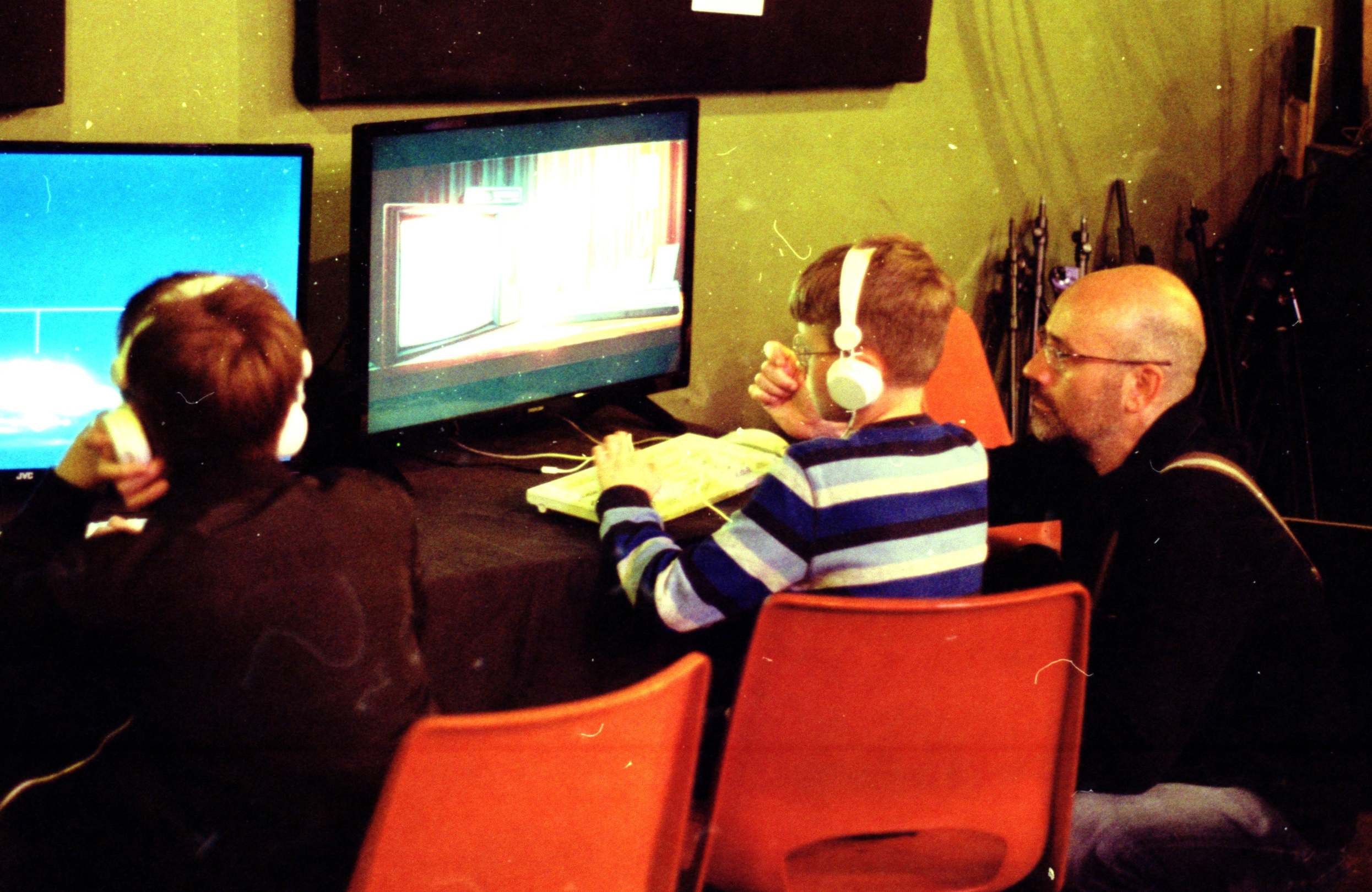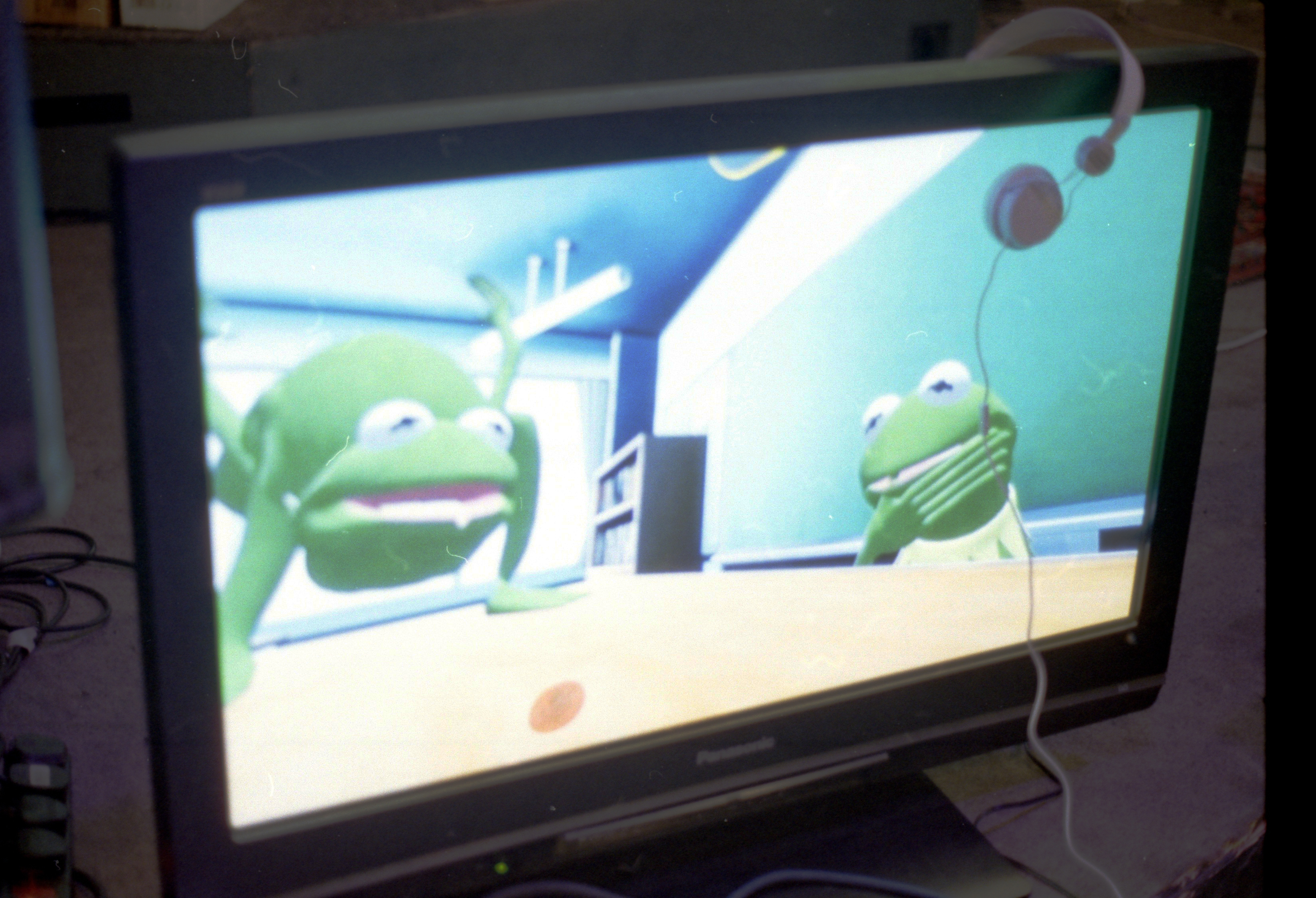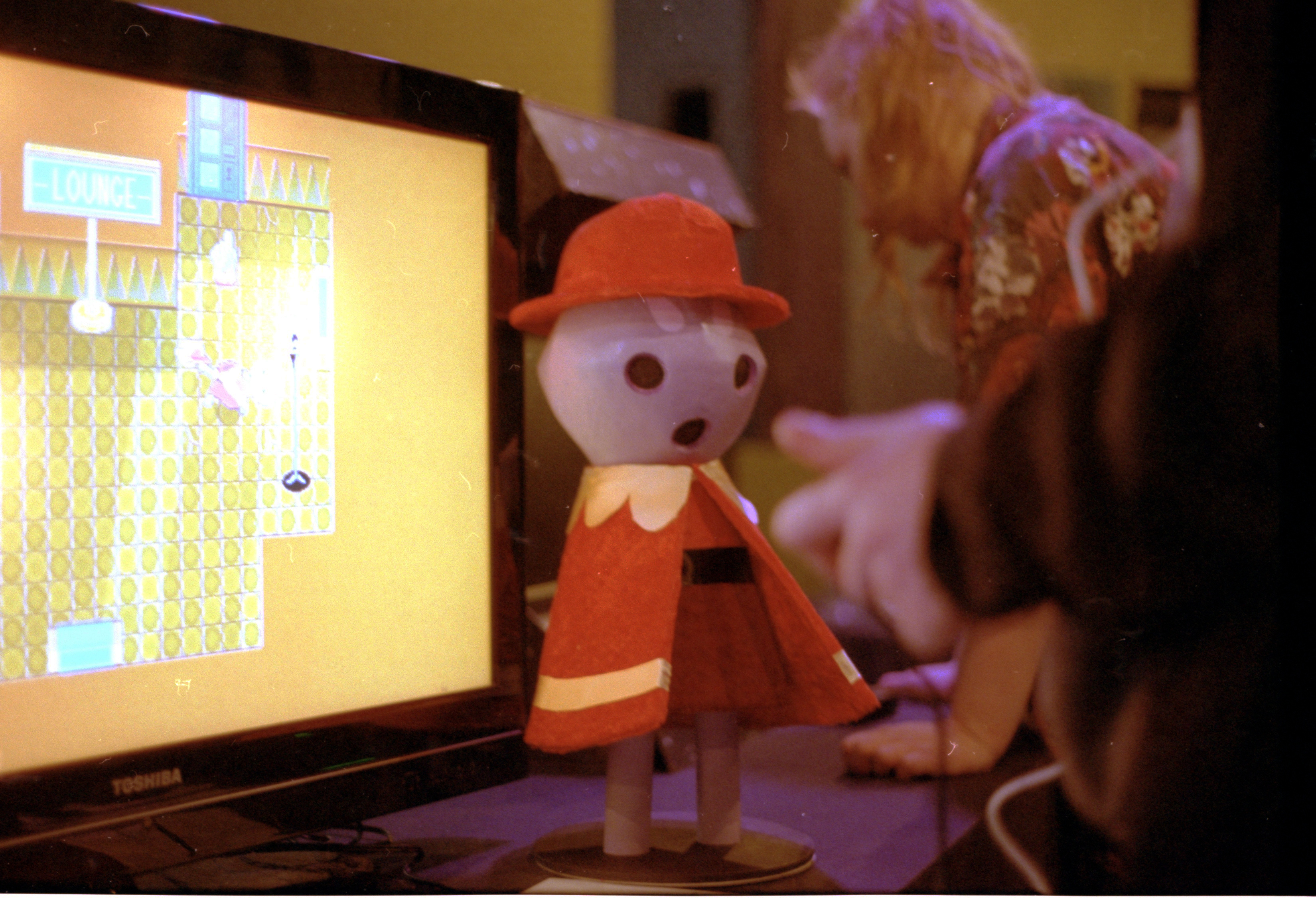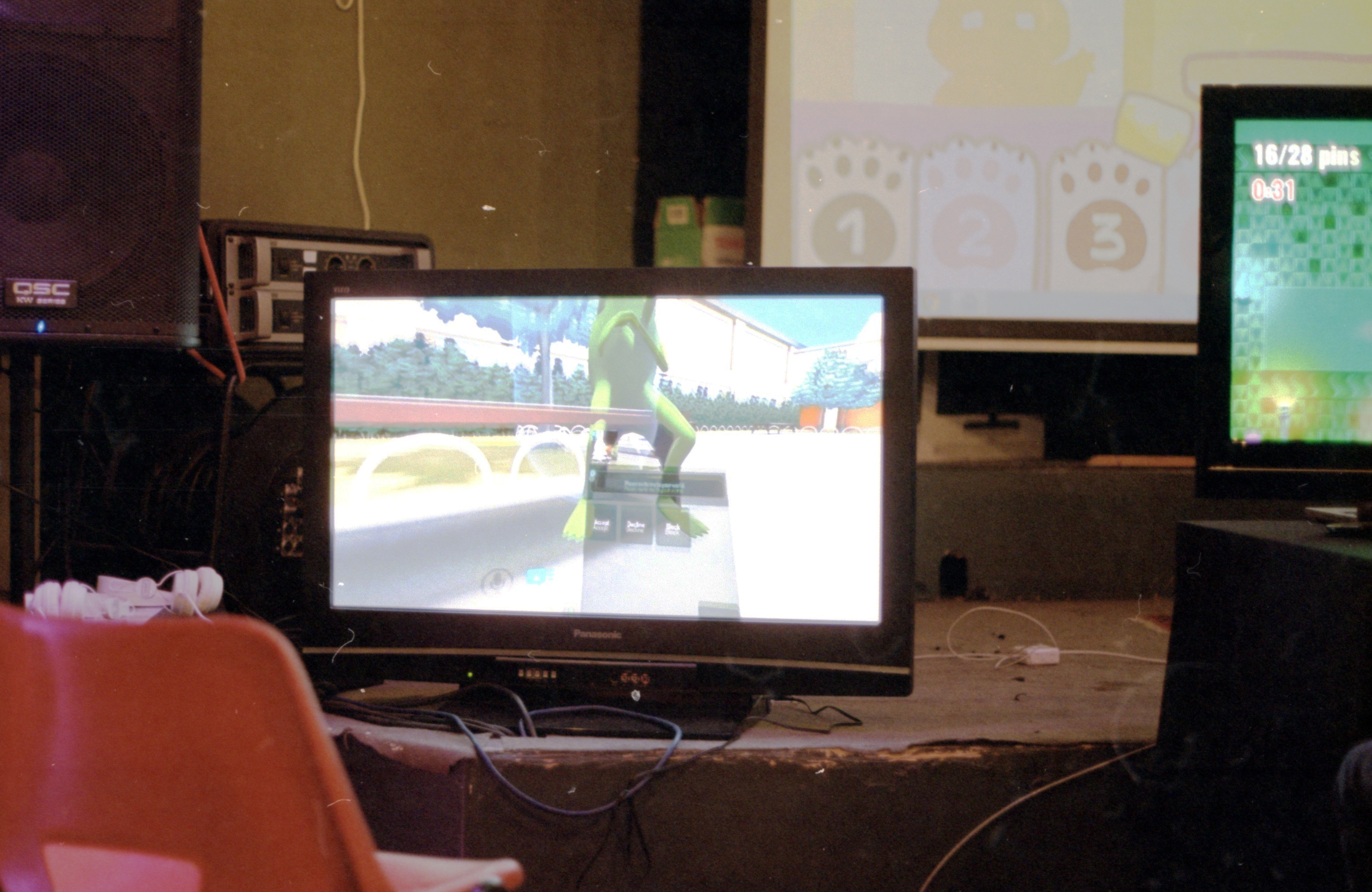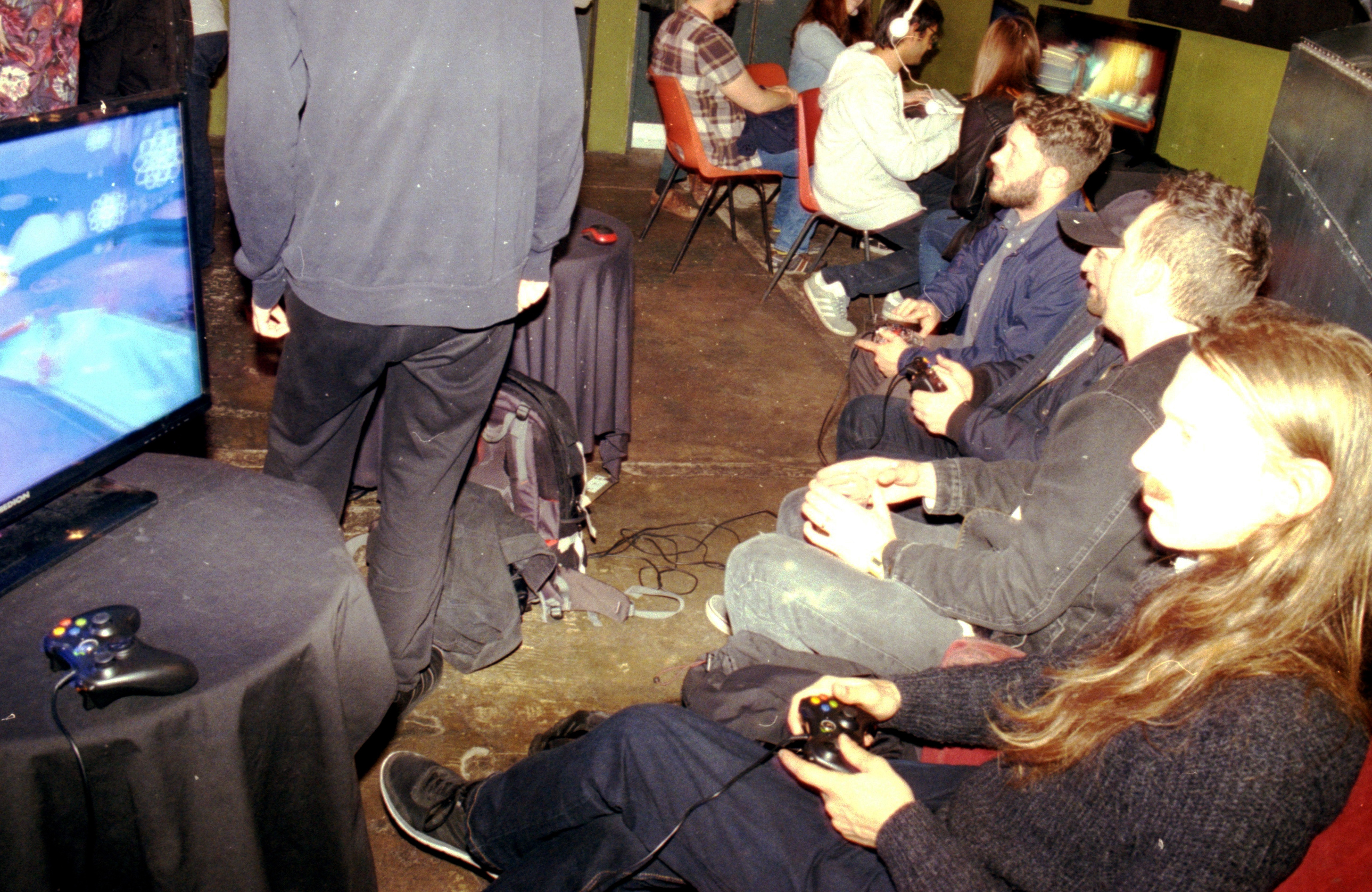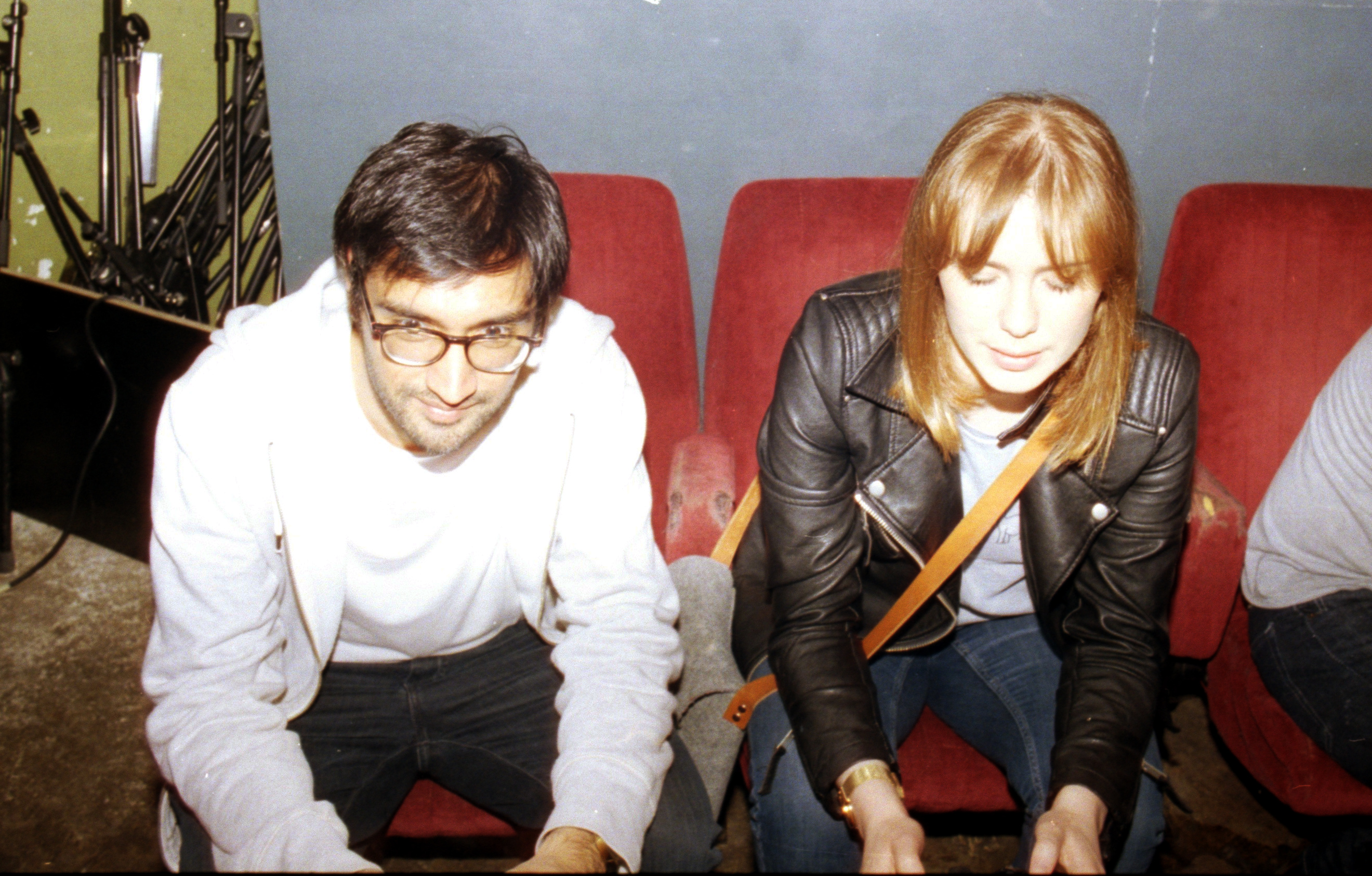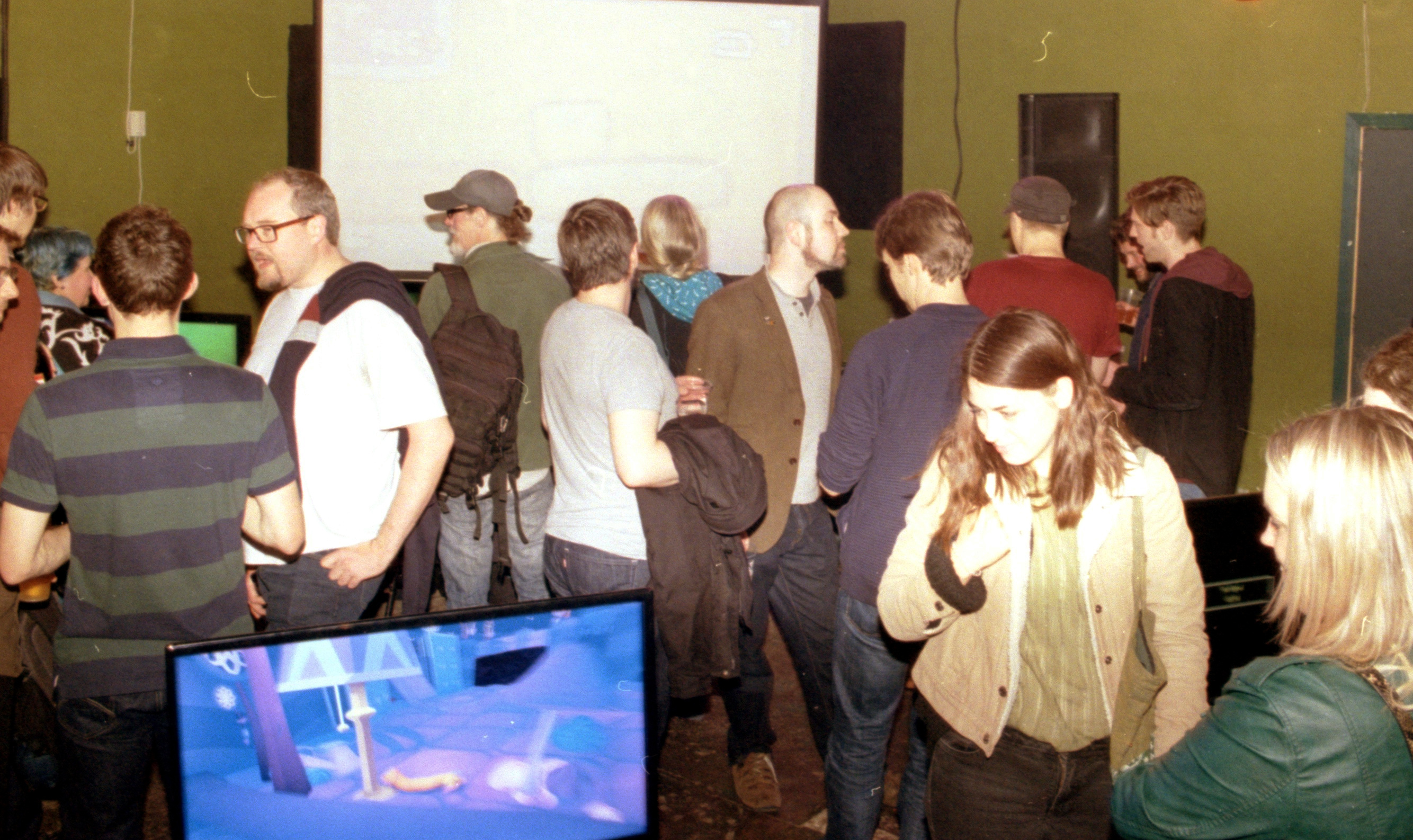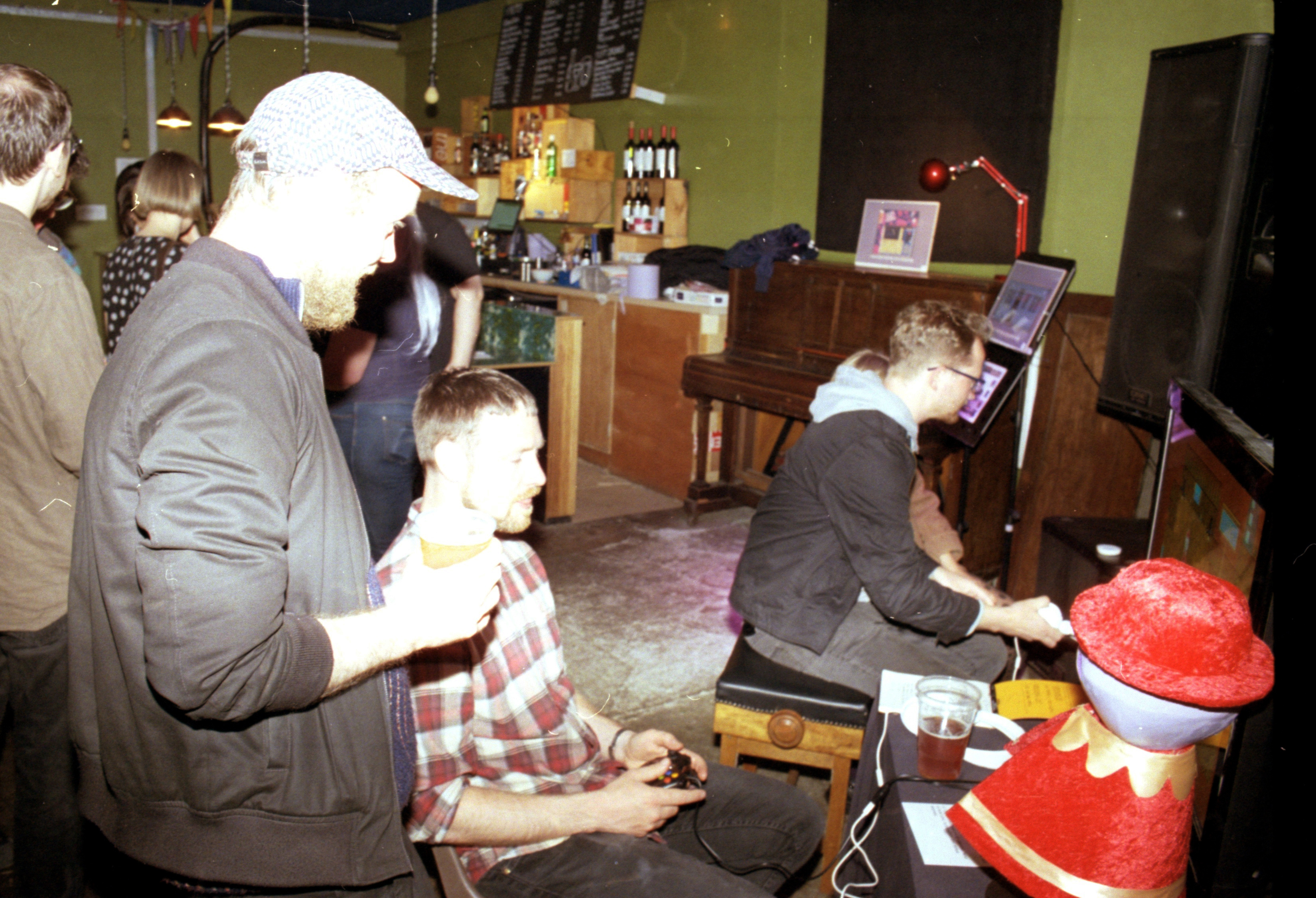 This was the innagural Southside Games Festival. The official selection for 2019 was:
Stories Untold
Glasgow

NoCode We're celebrating this Glasgow studio's breakthrough 2017 hit by giving you a chance to replay this classic.
Pokey Dokey Paradise
Madrid / London

Ludipe & Karen Teixeira Fresh from the London Games Festival where Eurogamer named it one of their favourite games of the show, this frantic 9-player party game is a ridculous slice of fun.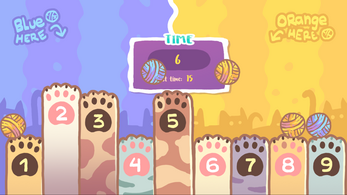 Phogs
Dundee

Coatsink This fun and silly co-op game forces two players to share control of one, double-ended dog. Complete puzzles and navigate the world.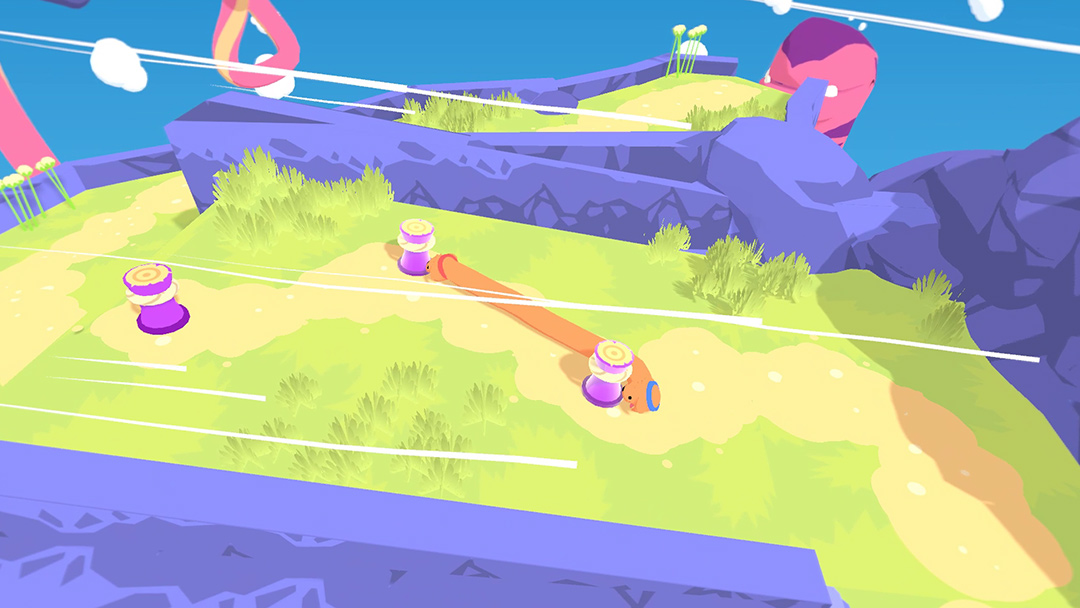 Dunderheid
Southside!
Fergus Dunnet
Local game developer and visual artist, Fergus Dunnet, is bringing his unique head-bowling dungeon-crawler along.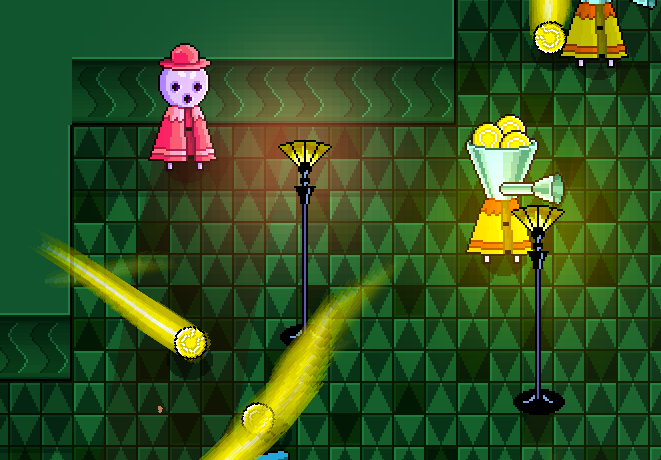 Pixel-art Southside Gallery
Southside!
The Random Factor
This local artist has been creating pixel-art illustrations of all your favourite local landmarks. An exclusive exhibition of work.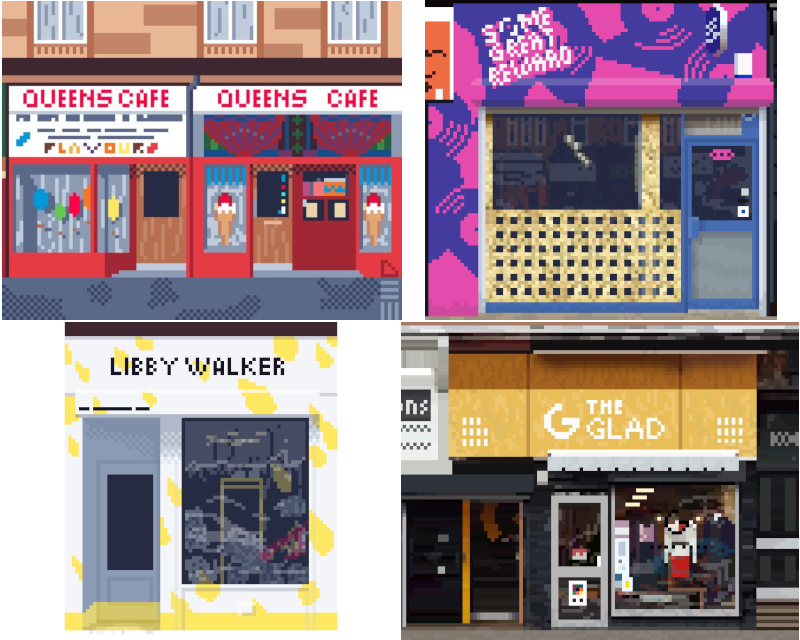 Bird of Passage
Genova, Italy
Space Backyard
Bird of Passage puts players in the shoes of an other-worldly being, travelling endlessly through the nightscape of Tokyo. Explore your own past through conversations with local taxi drivers.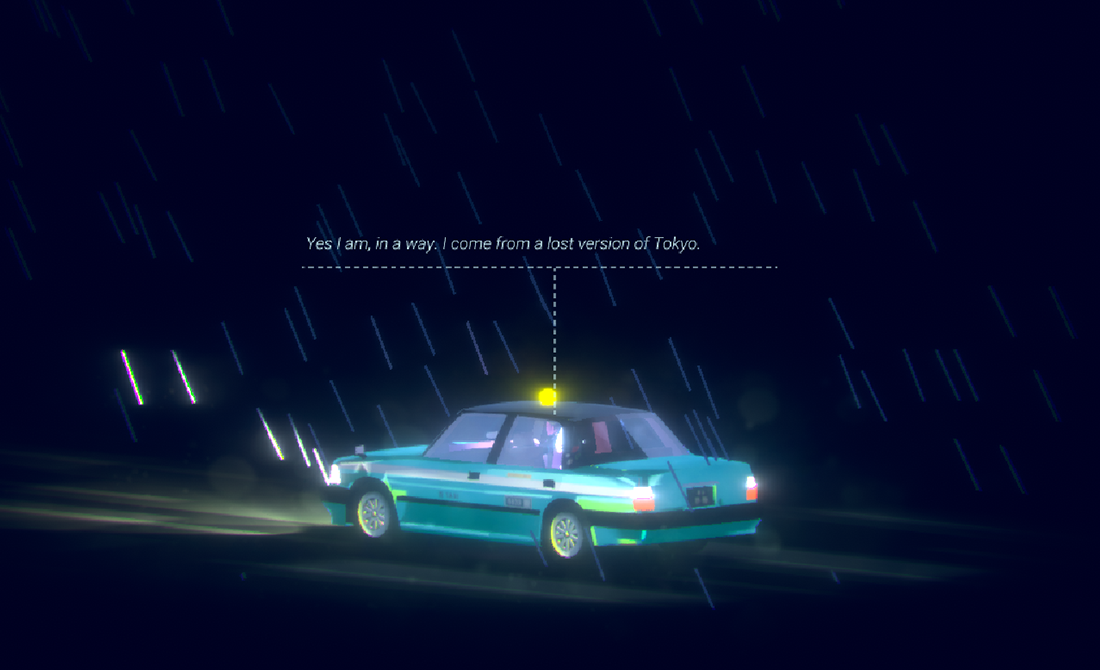 kid in vrchat talks about getting bullied
Toronto, Canada
Syrmor
Syrmor conducts interviews in VR. By probing and questioning people in the popular virtual reality chat room VRChat he exposes the humanity behind the avatars he meets.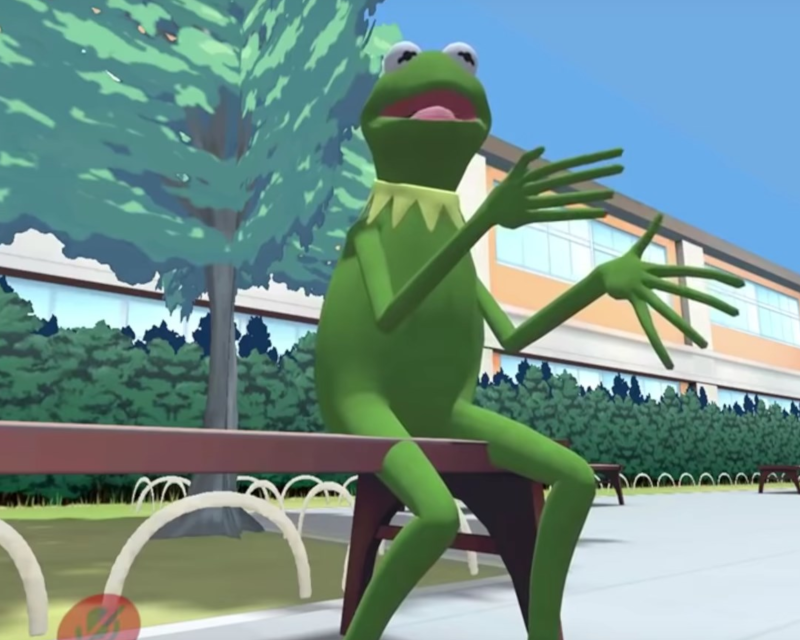 Ragdoll Reach
Glasgow Caledonian University
Agapio, William, Geogri, Roni, Connor & Jan
Our student selection! A fun and frantic two-player climbing game where you can choose to help or sabotage your opponent.